The European Transport Forum 2019
Charing Towards the Future: Making EU Infrastructure Fit for the Clean Vehicle Revolution.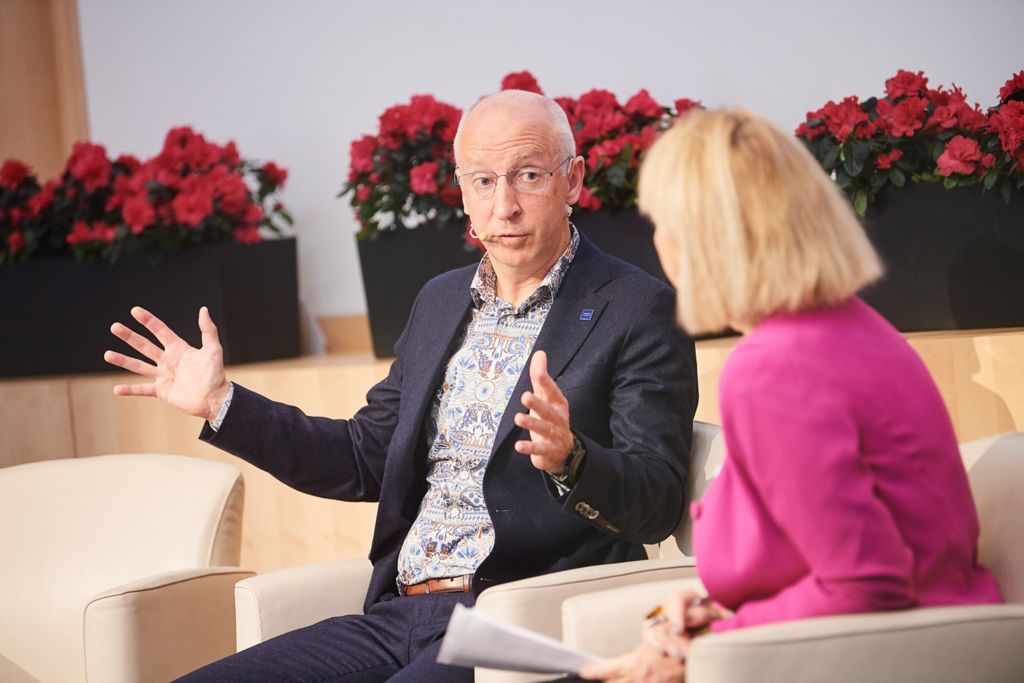 Mr. Stenqvist, Chief Technology Officer at the Volvo Group, started off by pointing out that road transport will continue to increase in the future, both in Europe and globally. He emphasised that we cannot go on with transport as it is today – the planet cannot cope with it. We need to come up with new solutions and change the transport system.