Financial Event
Fourth quarter and full year 2017
Volvo Group report on the fourth quarter 2017 was published on January 31, 2018, at 7.20 a.m.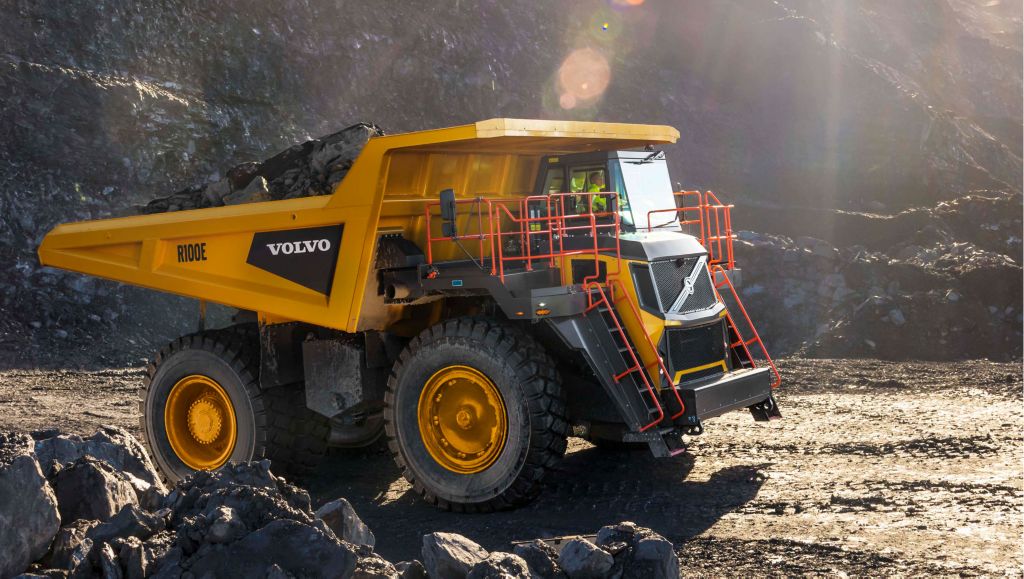 2017 – A year of improved performance
"In 2017 the Volvo Group achieved its highest sales and operating income in history. For the full year, we grew our net sales by 11% to SEK 335 billion and improved our operating income to SEK 30.3 billion. Trucks, Construction Equipment, Volvo Penta and Financial Services all recorded their highest operating income ever. We also improved our profitability with an operating margin of 9.1% (6.9).
In Q4 we maintained the trend of previous quarters, with higher volumes and improved profitability. Compared to the same period in 2016, net sales grew by 11% to SEK 92 billion and the adjusted operating margin improved to 8.0% (6.9)," says Martin Lundstedt, President and CEO.
Press conference
The press conference was held at 9.00 a.m. CET at Tändstickspalatset, V Trädgårdsgatan 15 in Stockholm. President and CEO Martin Lundstedt and Deputy CEO and CFO Jan Gurander participated in the press conference.
The conference was also webcasted. Access the webcast.
Replay number:
SE: +46 85 664 26 38
Conference Reference: 694332#
Twitter:
@volvogroup
#volvogroupreport