Financial Event
Annual and Sustainability Report 2017
Volvo Group Annual and Sustainability Report 2017 was published on March 13, 2018.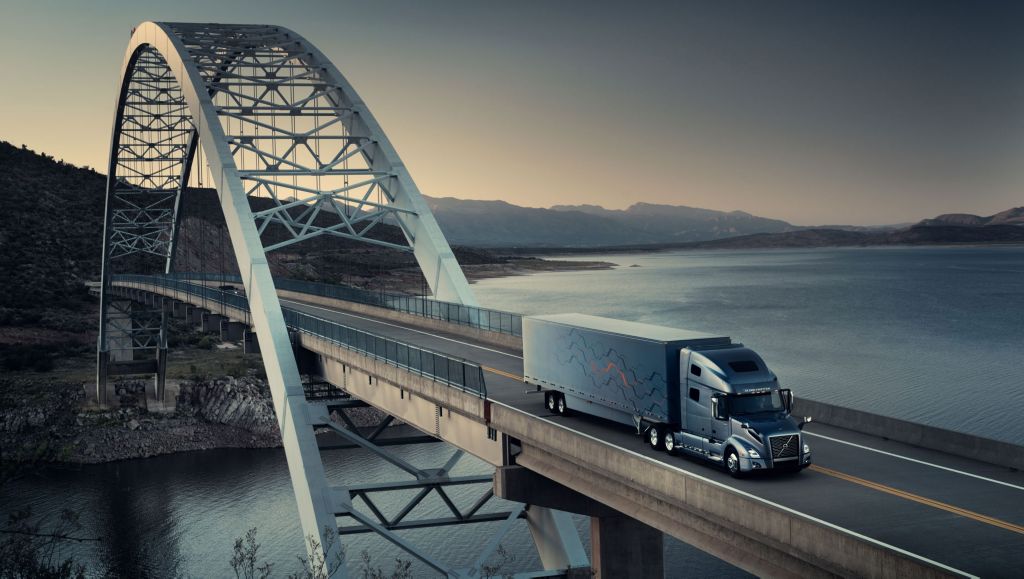 Under the theme Driving Performance and Innovation the report outlines the strategy and activities that contributed to 2017 being a record year in terms of sales and profitability. The report highlights the Volvo Group's strong position within new technologies such as electromobility, automation and connectivity and it gives a full description of new products launched during 2017.
Sustainability is at the core of the Volvo Group's mission of driving prosperity through transport solutions and is an integrated part of the report. The Annual and Sustainability Report also provides an insight into how the Volvo Group creates value for customers, shareholders and other stakeholders as well as society as a whole.