Financial Event
First quarter 2019
The Volvo Group report on first three months 2019 was published on April 24 at 7.20 a.m. CEST.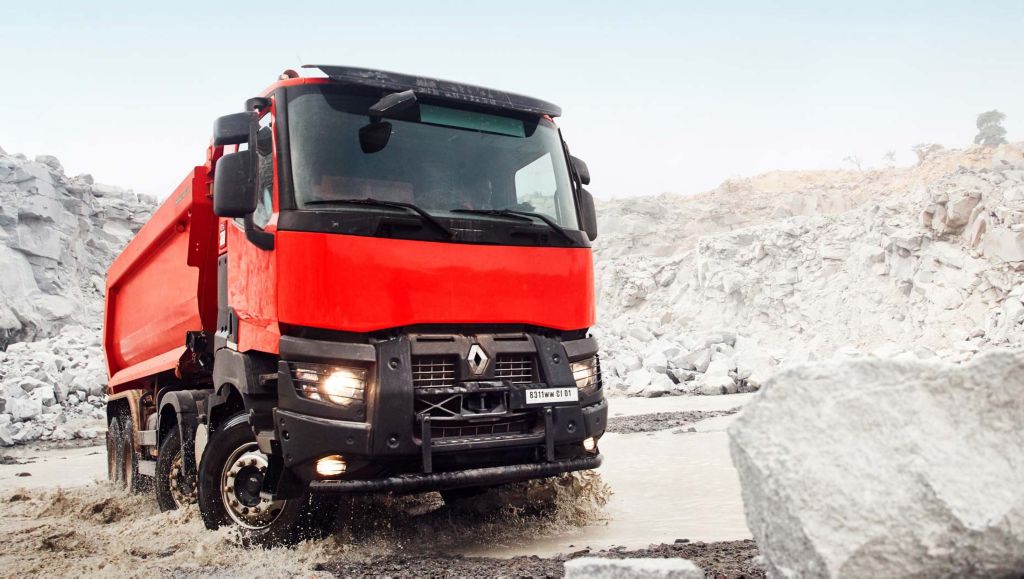 "The Volvo Group's positive development continued in Q1 2019. We increased net sales to SEK 107.2 billion (89.1), with all business segments and regions contributing. Both our vehicle and service business grew at a good pace. The increased sales volumes together with an improvement in our operational performance contributed to a rise in profitability. Our adjusted operating income increased by 53% to SEK 12.7 billion with all business segments contributing with higher earnings. The adjusted operating margin rose to 11.8%," says Martin Lundstedt, President and CEO.
Press and Analysts Conference 9.00 a.m. CEST
A press conference was held at Tändstickspalatset, Västra Trädgårdsgatan 15 in Stockholm at 9.00 a.m. CEST. The Volvo Group was represented by President and CEO Martin Lundstedt and CFO Jan Ytterberg.
The conference was also webcasted. Access the webcast.
Replay number:
SE: +46 8 519 993 85
Conference Reference:  301284229#
Follow us on Twitter:
@volvogroup
#volvogroupreport