Financial Event
Fourth quarter and full year 2018
The Volvo Group report on fourth quarter and full year 2018 was published on January 30, 2019 at 7.20 a.m. CET.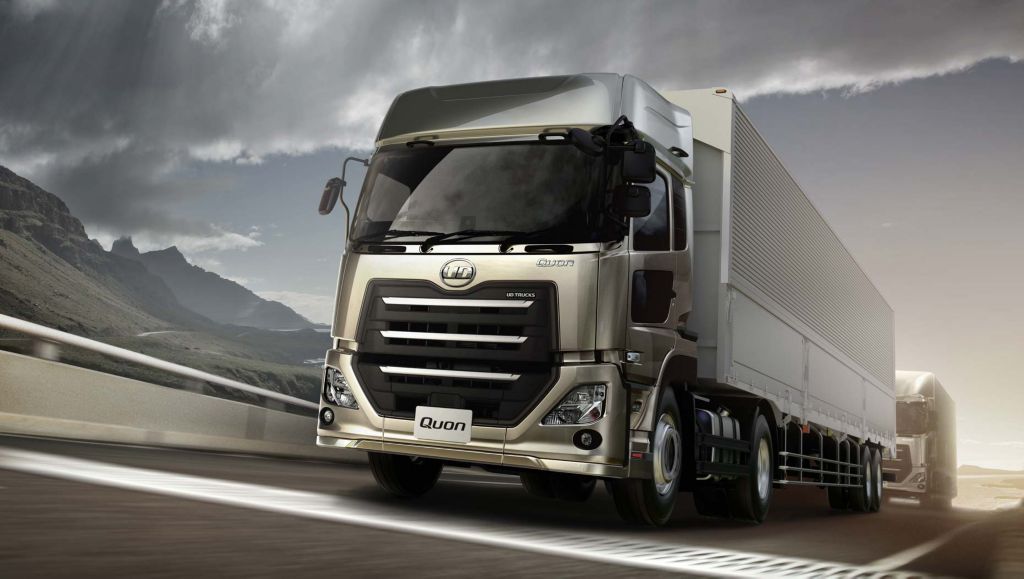 "2018 was a record year for the Volvo Group. For the full year, we grew net sales by 17% to SEK 391 billion (333) and improved our adjusted operating income to SEK 40.7 billion (29.3), with a margin of 10.4% (8.8). Trucks, Construction Equipment, Volvo Penta and Financial Services all recorded their highest adjusted operating income ever.

During the year we also continued to increase our financial strength. With an operating cash flow of SEK 26.6 billion we ended the year with a net cash position of SEK 43.9 billion in the Industrial Operations, excluding pension liabilities. This enables us to take on the future from a position of strength," says Martin Lundstedt, President and CEO.
Press and Analysts Conference 9.00 a.m. CET
A press conference was held at Tändstickspalatset, Västra Trädgårdsgatan 15 in Stockholm at 9.00 a.m. CET. The Volvo Group was represented by President and CEO Martin Lundstedt and CFO Jan Ytterberg.
The conference was also webcasted. Access the webcast.
Replay number:
SE: +46 8 519 993 85
Conference Reference: 301275129#
Follow us on Twitter:
@volvogroup
#volvogroupreport