Career Event
Wom-Tech at Volvo Group on 20th of November
An Event for women working within Technology & IT engineering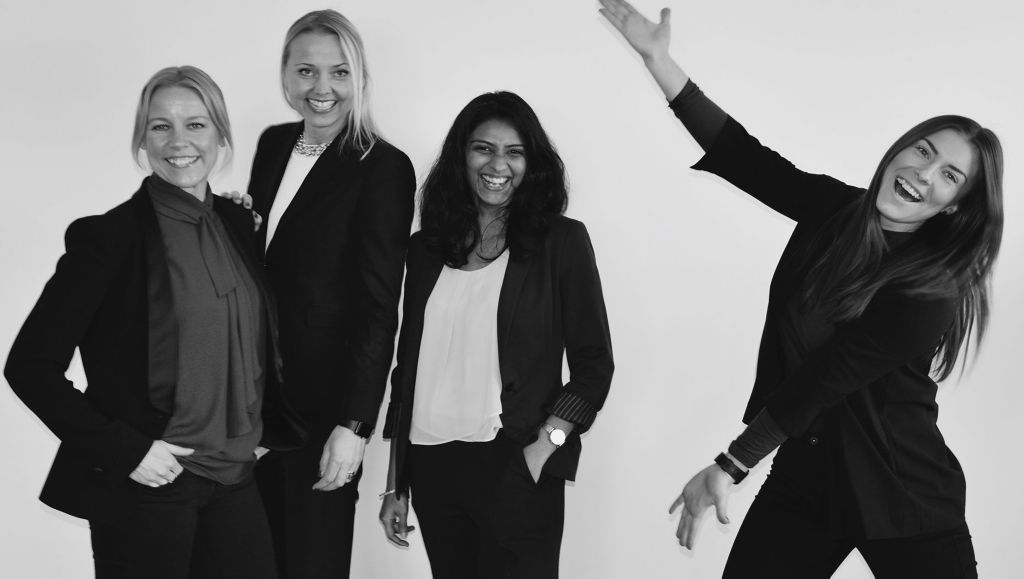 For the second time we are having our Wom-Tech event at Volvo Group by Camp X for women working within Technology/IT engineering. This time our amazing speakers Divya Balabubramanian and Pernilla Sustovic are back, together with Anna Lindholm. The speakers are experienced managers working at Volvo Group Trucks Technology and will share their knowledge about collaboration and to learn from the audience as well!
The event will focus on sharing knowledge and experience within the technology industry from one woman to another. This time the topic is the future's transport solutions and new technology. Areas that will be touched are: Electrical & Software Architecture, Automation & Concept solutions with new technology. Come and learn, get inspired and get insights into future's transport solutions.
The main purpose of the Wom-Tech event is to connect with female engineers working both inside and outside of Volvo Group and to share knowledge- and get inspired. The event will also showcase possibilities and career opportunities at Volvo Group.
Breakfast will be served in the morning and the workshop will end with mingle session with engineering managers and of course a goodie-bag that you do not want to miss!
Agenda
07.30 – 07.55      Breakfast mingle
07.55 – 08.00      Welcome by Julia Koltys, Employer Branding Volvo GTT
08.00 – 08.05      Helene Niklasson, Head of Camp X
08.05 – 09.00      Pernilla Sustovic, Divya Balasubramanian and Anna Lindholm
09.00 – 09.30      Mingle with managers from Volvo Group Trucks Technology
Location
Volvo Group Camp X, Address: Eketrägatan 25, 418 73 Göteborg. Tram stop: Eketrägatan
Register
To register please fill in this link: Click here
You will get a registration confirmation or end up on a waiting list.
Best Regards
Julia Koltys, Employer Branding
Volvo Groups Trucks Technology