Financial Event
Third quarter 2020
The Volvo Group report on the third quarter 2020 was published on October 16, 2020 at 7.20 a.m. CEST.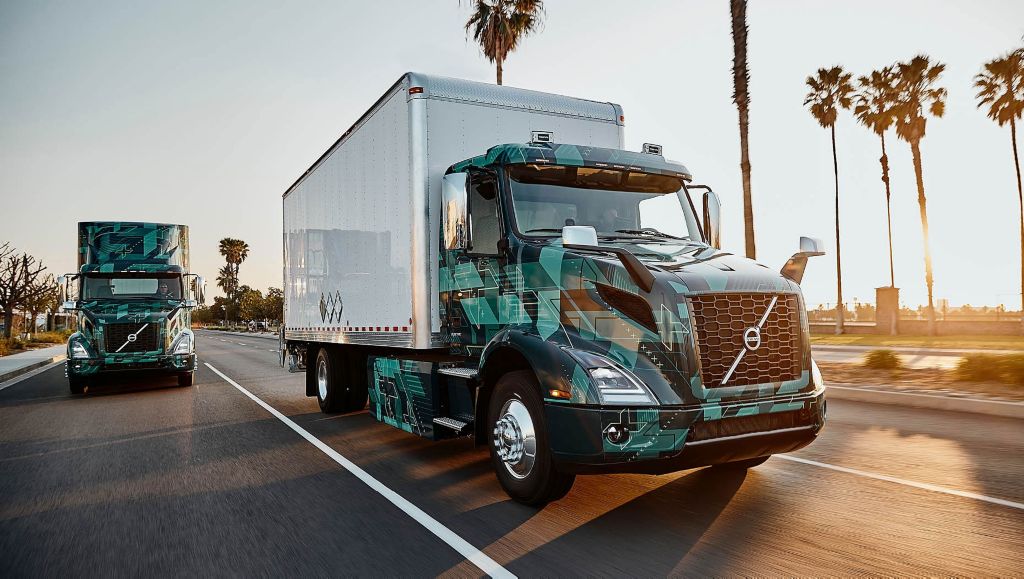 "In Q3, utilization of trucks and machines gradually improved as COVID-19 restrictions were eased. Towards the end of the quarter transport activity was back on roughly the same level as a year ago in most markets. This led to an improved sentiment among our customers, which is reflected in increased order intake for trucks, engines and construction equipment as well as a gradually improving service business. In the last two quarters, our organization and business partners have shown great volume flexibility by first handling a dramatic volume decline and then a steep recovery with good productivity maintained.
However, the weak order intake in the previous quarter impacted the Group's net sales in Q3, which amounted to SEK 76.9 billion – 16% lower than a year ago adjusted for currency. Our service business is more stable, with currency-adjusted revenues coming down by only 1% compared to Q3 last year and with a sequential improvement. Despite the sales decline we achieved an adjusted operating margin of 9.4% (11.0) thanks to significant cost reductions," says Martin Lundstedt, President and CEO.
Conference call for investors and analysts 09.00 a.m CEST
Volvo Group was represented by President and CEO Martin Lundstedt and CFO Jan Ytterberg.
An on-line presentation of the report, followed by a question-and-answer session was webcast.
Access the webcast. 
Replay number:
SE: +46 8 519 993 85
Conference reference: 301333165#
Follow us on Twitter:
@volvogroup