Career Event
Meet us digitally at CHARM!
Will we meet at CHARM?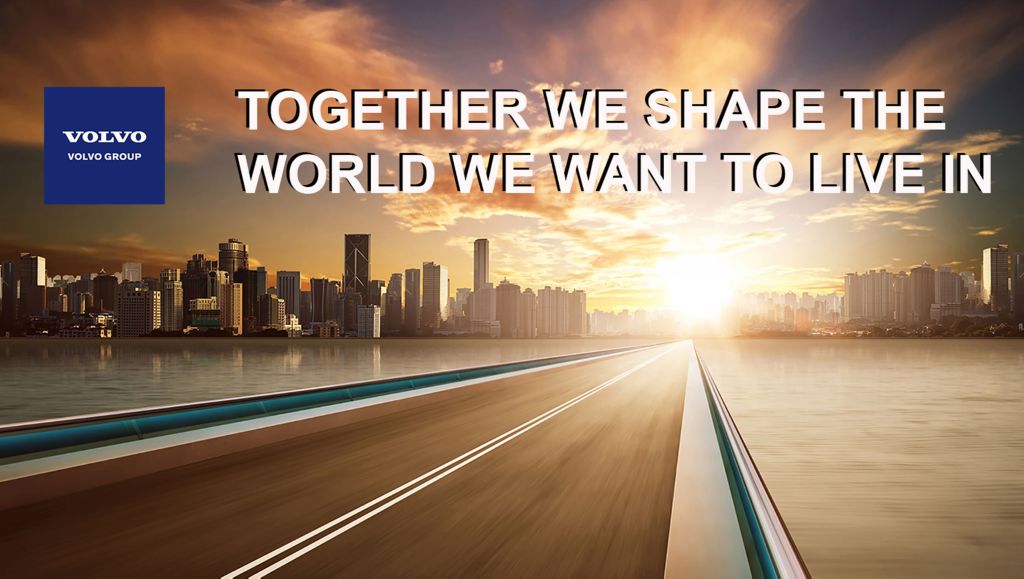 Do you wonder how it is like working at Volvo Group? Are your curious about the technologies we are working with and the innovations we are working on, and how our products shape the societies of tomorrow?

Talk to us about this and much more at the digital career fair CHARM. As a global company, with almost 100,000 employees and operations on 190 markets, we can offer great opportunities for professional and personal growth. What is your passion? Tell us at CHARM, February 2 and 3rd!

For more information about the career fair, go to CHARM's webpage.