Financial Event
Second quarter 2021
The Volvo Group report on the second quarter 2021 was published on July 20, 2021 at 7.20 a.m. CEST.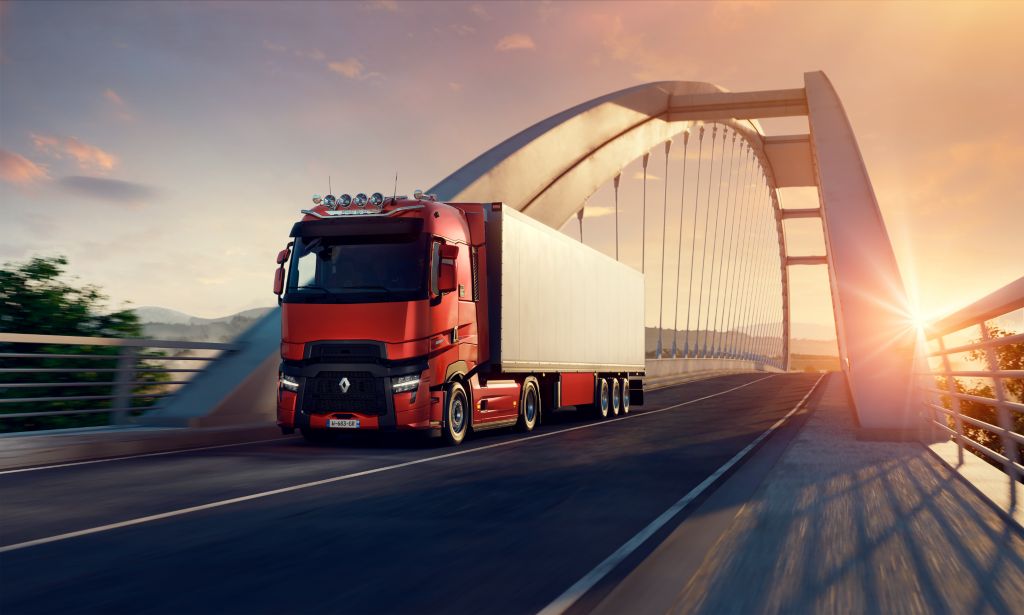 "During Q2 2021, demand for the Volvo Group's products and services continued to be good. Net sales amounted to SEK 90.6 billion and we delivered an adjusted operating income of SEK 9.7 billion. In a quarter when shortages of semiconductors as well as other production materials resulted in substantial production stoppages affecting both volumes and costs negatively, we achieved an adjusted operating margin of 10.7%," says Martin Lundstedt, President and CEO.
Conference call for investors and analysts 09.00 a.m CEST.
Volvo Group was represented by President and CEO Martin Lundstedt and CFO Jan Ytterberg.
An on-line presentation of the report, followed by a question-and-answer session was webcast at 09.00 a.m CEST.
Access the webcast.
Replay number:
SE: +46 8 519 993 85
Conference Reference: 425010032#
Follow us on Twitter:
@volvogroup