Third quarter 2021
The Volvo Group report on the third quarter 2021 will be published on October 21, 2021 at 7.20 a.m. CEST.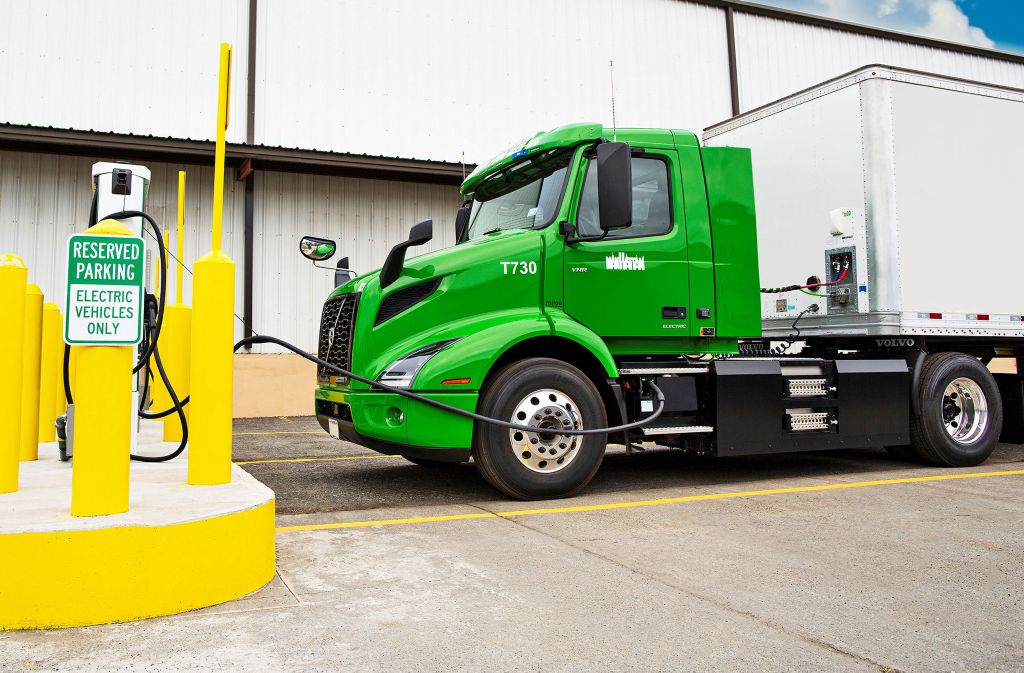 Conference call for investors and analysts 09.00 a.m CEST.
Volvo Group will be represented by President and CEO Martin Lundstedt and CFO Jan Ytterberg.
An on-line presentation of the report, followed by a question-and-answer session will be webcast at 09.00 a.m CEST.
Access the webcast.
If you wish to ask questions, please dial the phone number about ten minutes prior to the start.
Dial in: 
SE: +46 8 505 583 50 
UK: +44 333 300 92 72 
US: +1 631 913 14 22 PIN: 78766813#
Replay number:
SE: +46 8 519 993 85
Conference reference: 425014231#
Follow us on Twitter:
@volvogroup