Financial Event
First quarter 2022
The Volvo Group report on the first quarter 2022 was published on April 22, 2022 at 7.20 a.m. CEST.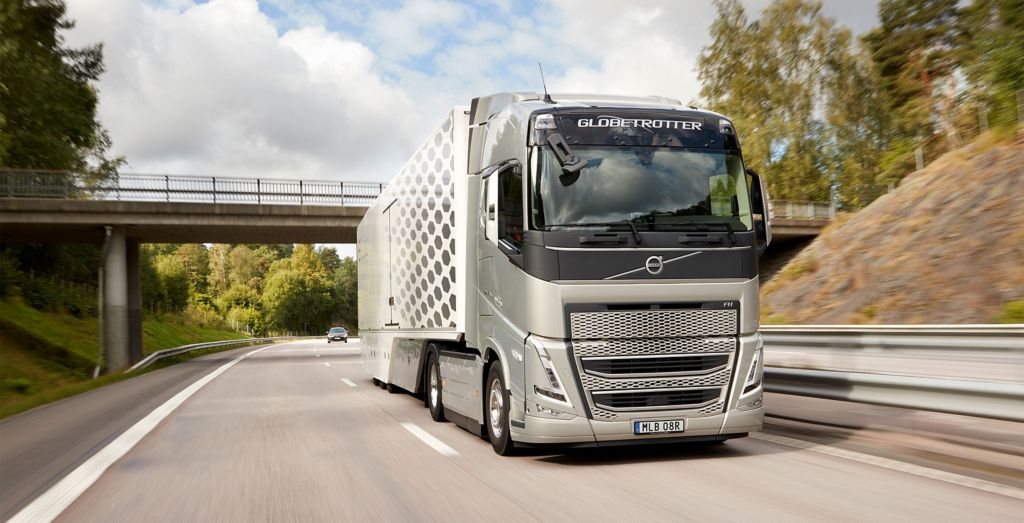 "Economic activity continued to be good in Q1 2022 with high transport volumes and good construction activity in most markets. We increased sales and improved profitability. Our net sales grew by 12% to SEK 105.3 billion. The high business activity combined with our growing service contract portfolio resulted in continued good service growth, which was up by 19%. Adjusted operating income increased to SEK 12.7 billion (11.8) and we achieved an adjusted operating margin of 12.0% (12.6) despite a challenging supply chain situation," says Martin Lundstedt, President and CEO.
Conference call for investors and analysts 09.00 a.m CEST.
Volvo Group was represented by President and CEO Martin Lundstedt and CFO Tina Hultkvist.
An on-line presentation of the report, followed by a question-and-answer session was webcast at 09.00 a.m CEST.
Access the replay.
Replay number:
SE: +46 8 519 993 85
Conference reference: 425020501#
Follow us on Twitter:
@volvogroup