Financial Event
Fourth quarter 2021
The Volvo Group report on the fourth quarter 2021 was published on January 28 2022 at 7.20 a.m. CET.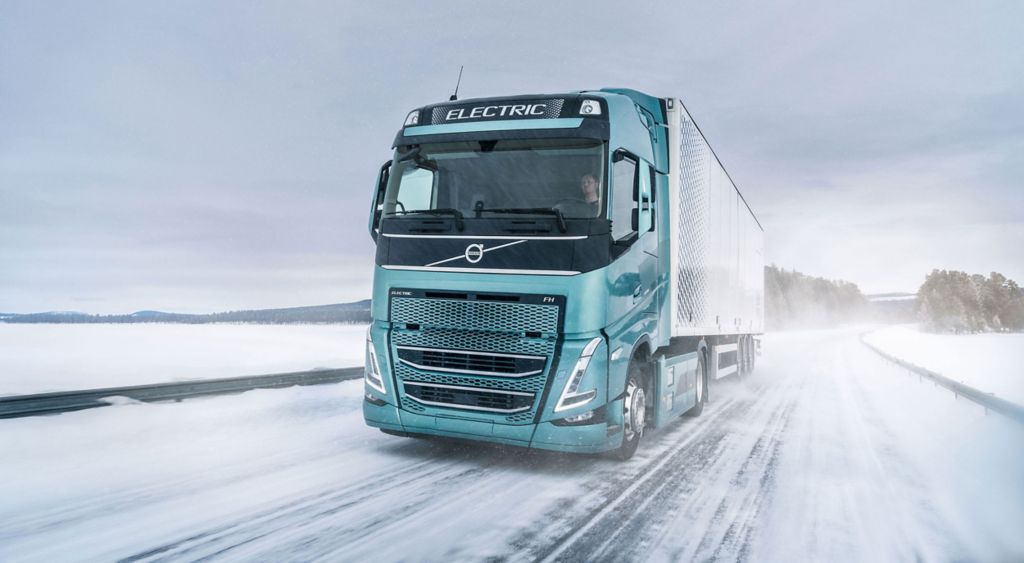 "In 2021, we continued to deliver good profitability and took several important steps in our efforts to lead the transition to a climate-neutral transport system. For the full year, the Volvo Group's net sales increased to SEK 372 billion and the adjusted operating income to SEK 41.0 billion with a margin of 11.0%. This could not have been achieved without the dedicated work of my colleagues and our business partners in the supply chain. I would like to thank everyone for their fantastic efforts in a challenging year," says Martin Lundstedt, President and CEO.
Conference call for investors and analysts 9.00 a.m CET.

Volvo Group was represented by President and CEO Martin Lundstedt and CFO Jan Ytterberg.
An on-line presentation of the report, followed by a question-and-answer session was webcast at 9.00 a.m CET.



Replay number:
SE: +46 8 519 993 85
Conference reference: 425017675#
Follow us on Twitter:
@volvogroup