Financial Event
Third quarter 2022
The Volvo Group report on the third quarter 2022 was published on October 20, 2022 at 7.20 a.m. CEST.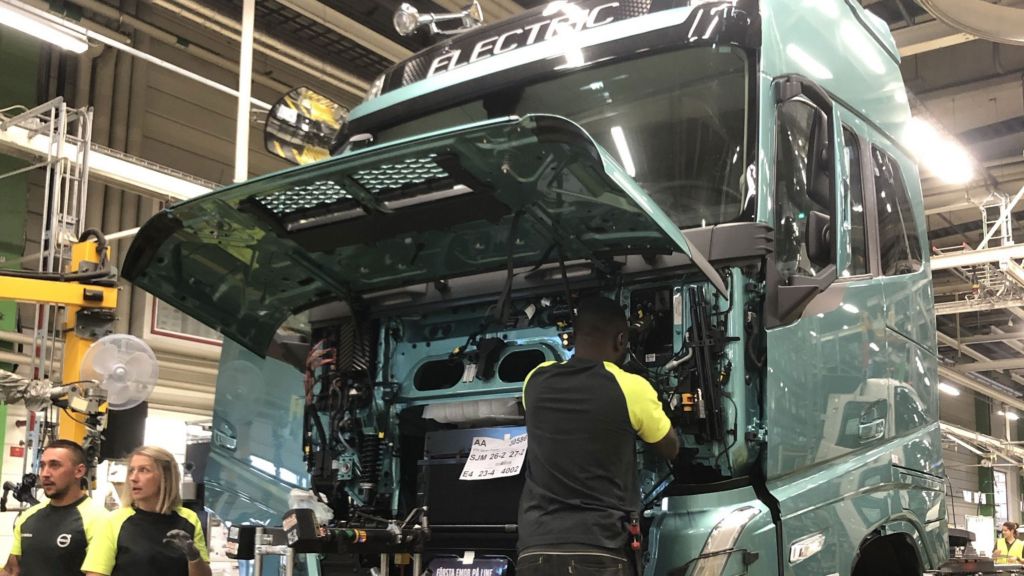 "In Q3 2022, the Volvo Group's strong growth continued. We increased our net sales by 35% to SEK 114.9 billion with a good development both in the sales of vehicles and in the service business. The adjusted operating income rose to SEK 11.9 billion (9.4) with an adjusted operating margin of 10.3% (11.0). A reduction in working capital contributed to a strong operating cash flow of SEK 14.6 billion (-5.7) in Industrial Operations. Return on capital employed improved to 27.4% (25.6)," says Martin Lundstedt, President and CEO.
Press and Analysts Conference 09.00 a.m CEST.
A press conference was held at Tändstickspalatset, Västra Trädgårdsgatan 15 in Stockholm at 9.00 a.m. CEST. The Volvo Group was represented by President and CEO Martin Lundstedt and CFO Tina Hultkvist.
The conference was also webcast. Access the replay.
Replay number:
SE: +46 (0) 8 505 137 12
Replay code: 1943367
Follow us on Twitter:
@volvogroup