Financial Event
Third quarter 2019
Report on the third quarter 2019 was published on October 18, 2019 at 7.20 a.m.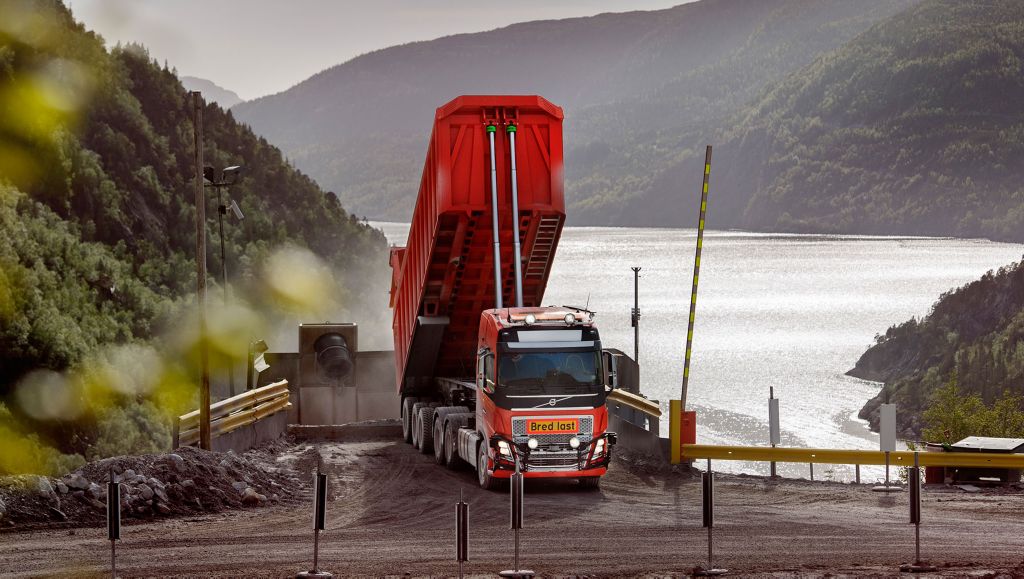 "In Q3 2019 we increased our sales and continued to deliver solid profitability. Sales reached SEK 99 billion (92), the operating income improved to SEK 10.9 billion (10.2) and the operating margin amounted to 11.0% (11.1). Our service revenues were stable in the quarter, as a result of continued good activity levels and fleet utilization among our customers. On the other hand, demand for new vehicles is declining and we are facing a period of tougher market conditions," says Martin Lundstedt, President and CEO.
Press and Analysts Conference 9.00 a.m. CEST
A press conference was held at Tändstickspalatset, Västra Trädgårdsgatan 15 in Stockholm at 9.00 a.m. CEST. The Volvo Group was represented by President and CEO Martin Lundstedt and CFO Jan Ytterberg.
The conference was also webcast. 
Access the webcast. 
Replay number:
SE: +46 8 519 993 85
Conference Reference: 301300589#
Follow us on Twitter:
@volvogroup