Financial Event
Annual and Sustainability Report 2021
The Annual and Sustainability Report 2021 was published on February 25, 2022.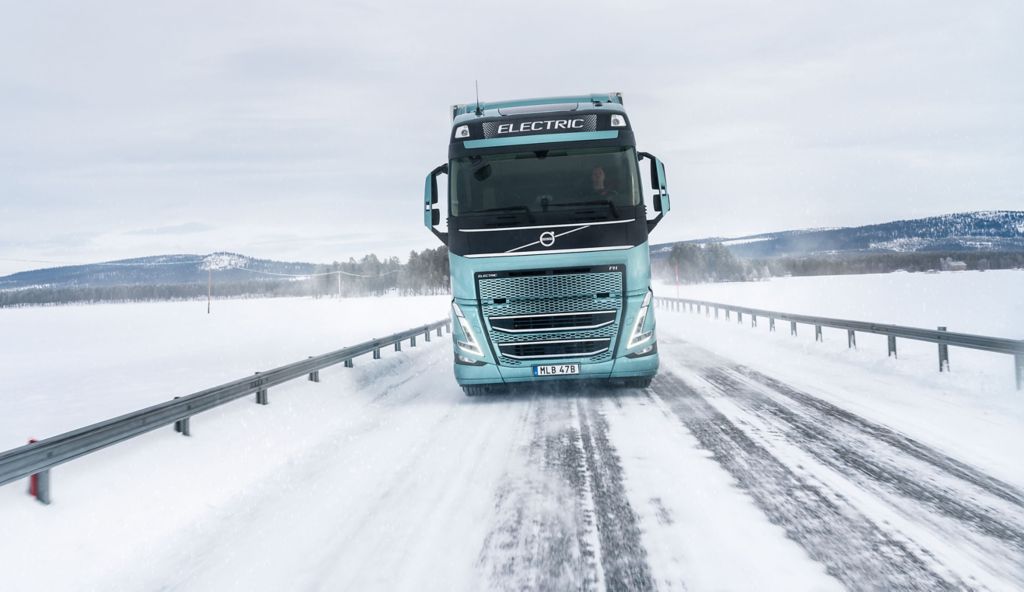 "We have a wide range of electric trucks, buses and machines on the market, high market shares and great interest from our customers. Together with our customers and partners we are in a strong position to lead the transformation of our industry towards a more sustainable future," says Martin Lundstedt, President and CEO. 
In 2021, the Group's net sales increased to SEK 372 billion and the adjusted operating income to SEK 41 billion with an adjusted operating margin of 11.0%. Return on capital employed in the Industrial Operations increased to 25.3%.