Financial Event
The Volvo Group Annual Report 2000
Annual Report was published March 26 2001.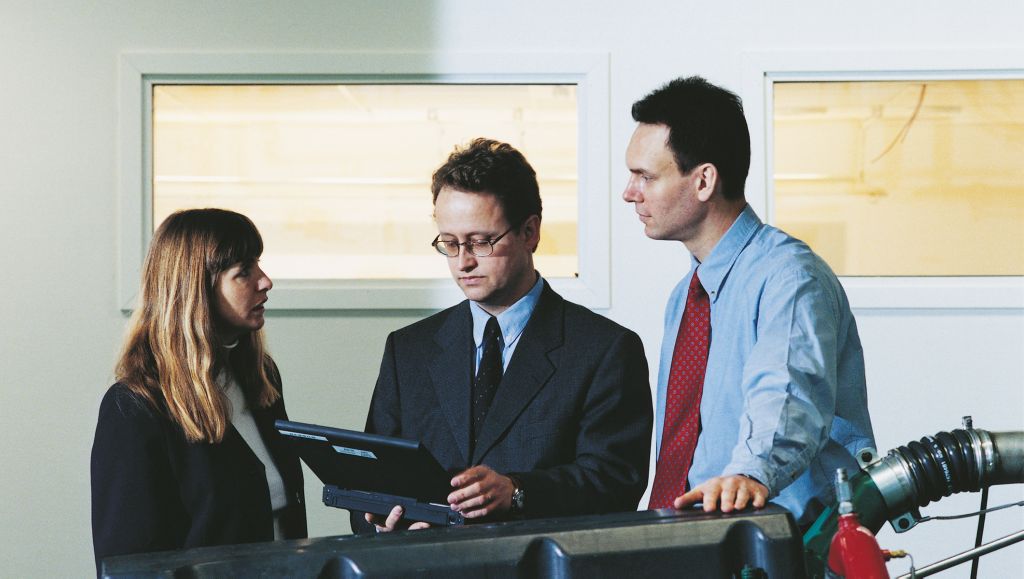 Effective January 2, 2001, the Volvo Group is Europe's largest and the world's second largest manufacturer of heavy trucks. Through the acquisition of Mack and Renault V.I., the volumes of our heavy-truck business have been nearly doubled, with significantly improved volumes in the medium-heavy segment as well.
In the heavy diesel engine sector we are among the four largest producers in the world. We have a very exciting time ahead of us, with new and strong brand names and an organization that has a global presence and expertise. The integration of Mack and Renault V.I. has begun in a positive atmosphere, which is very important for future development.
We look forward to continue to develop the Volvo Group, and our distinct ambition and overall goal is to create profitable growth in all our business areas.