Financial Event
Volvo Group - Fourth quarter 2015
The Volvo Group Report on 2015 Operations was published on February 5, 2016 at 7.20 a.m. CET.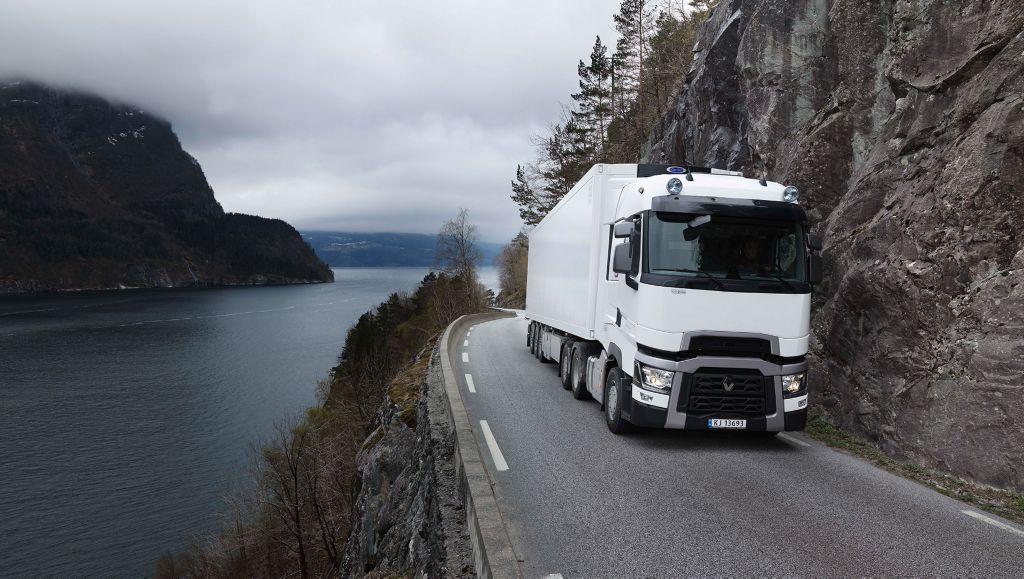 Improved profitability and cash flow
2015 was a year of largely unchanged volumes, with the exception of construction equipment, where demand declined considerably. Our profitability improved with the operating margin excluding restructuring charges going from 3.0% in 2014 to 8.2% in 2015. This was thanks to cost reductions, but was also helped by positive currency development and capital gains from selling shares.
During the fourth quarter, sales amounted to SEK 79.6 billion, which was 3% higher than the year-earlier period. Operating income excluding restructuring charges improved to SEK 5.4 billion and the cash flow to SEK 14.7 billion.
-  Martin Lundstedt President and CEO  -
Press and Analysts Conference 9.00 a.m. CET
A press conference was held at Tändstickspalatset, Västra Trädgårdsgatan 15 in Stockholm at 9.00 a.m. CET. The Volvo Group was represented by CEO Martin Lundstedt.
The conference was webcast. Access the webcast.
Replay number:
SE: +46 85 664 2638
Conference Reference: 666927#
Follow us on Twitter: https://twitter.com/VolvoGroup hashtag: #VolvoQ4