Financial Event
Fourth quarter and full year 2002
Volvo Group - Report on 2002 operations was published on February 7, 2003.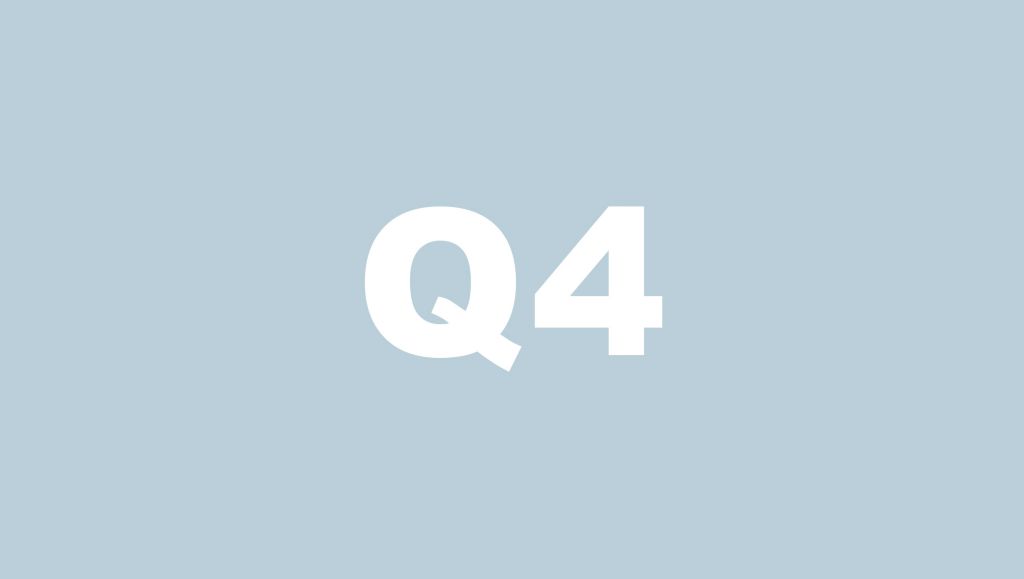 The Volvo Group's positive trend continued in the fourth quarter despite weakening demand on the world market. A solid performance from the truck operations in Europe, positive contributions from synergies and another very strong result from Volvo Penta are the main reasons for the improved operating income.

It is satisfying to see that our focus on the Group's cash flow has resulted in a strong positive cash flow in the fourth quarter and for the full year. Income per share increased to SEK 3.30, a significant improvement compared with the preceding year.