Financial Event
First quarter 2014
The Volvo Group Report on first three months 2014 was published on April 25 2014 at 7.20 AM CEST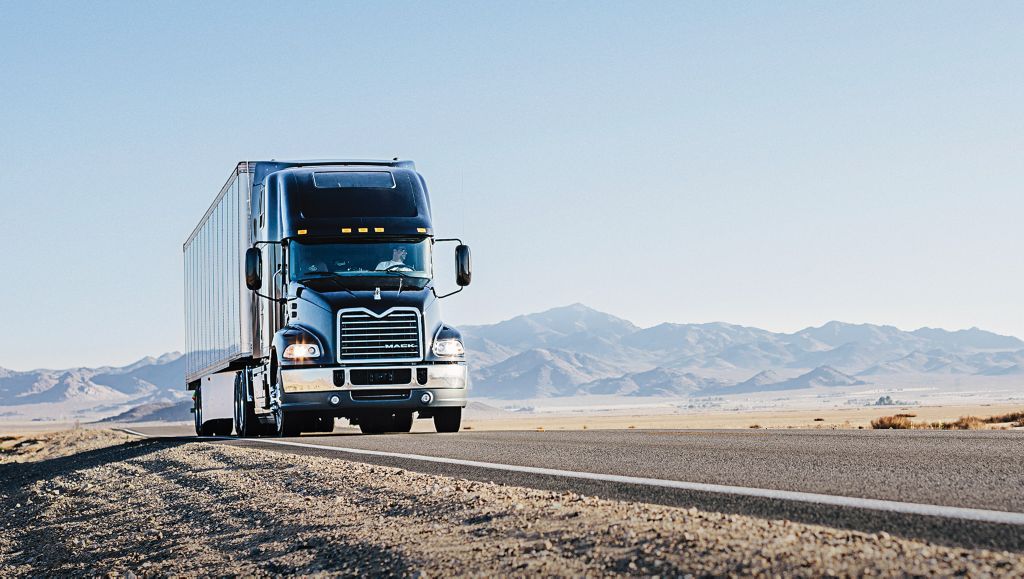 Increased volumes and operational improvements
During the first quarter of 2014, demand for the Volvo Group's products continued its gradual improvement in the mature economies in North America, Western Europe and Japan, while the emerging economies in South America and Asia saw weaker demand. Net sales rose by 13% to SEK 65.6 billion and operating income amounted to SEK 2.6 billion excluding restructuring costs, corresponding to a margin of 3.9%. The measures that are being implemented to increase the Group's profitability are running according to plan and are starting to have a positive impact on the gross margin and costs, but there is still more work to do in terms of cost reductions and this is the Group's main focus for 2014.
- Olof Persson, President and CEO -
Press and Analysts Conference 09.00 AM CEST
Access the webcast.

Conference call for investors and analysts 2.30 PM CEST
Access the audiocast.