Career Event
The ongoing revolutions in transport solutions
The world of transport solution is moving in to new areas, with tremendous challenges and opportunities. To be part of this will be exciting and rewarding. You are hereby invited to an Innovation talk at VLH in Lundby focusing on electromobility, connectivity, automation and the ongoing digitalization. During the event you will also be able to experience and hands-on test different technologies. Peter Thorngren and Saimir Baci, our speakers, are specialists within these areas and are taking you on this journey into the future technology. You are more than welcome to share this invitation with a friend working within or interested in these areas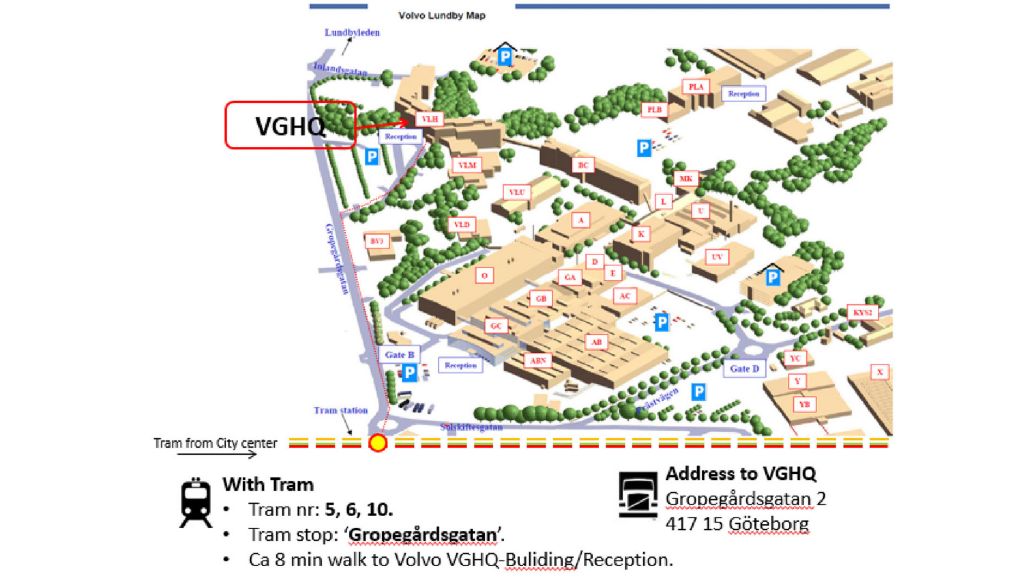 Vera, Vicky and other cool stuff! - An Innovation Talk at Volvo Group April 10.
Agenda
07.30 - 07.50 Breakfast mingle
07.50 – 08.00 Welcome by Anna Öberg and Julia Koltys
08.00 – 09.00 Saimir Baci: Lead researcher within Perception Vehicle Automation Peter Thorngren: Technical Integration and Verification Leader
09.00 – 09.30 Experience and hands-on testing technologies. Also mingle with managers
Register your full name, allergies, working area and your friend's full name if you are bringing someone to tateam@volvo.com. You will get a registration confirmation from us, if it gets full you will end up on a waiting list.
Best Regards
Anna Öberg & Julia Koltys
Volvo Groups Trucks Technology
Further questions contact: tateam@volvo.com