Career Event
Wom-Tech at Volvo Group on 19th of March
Growing through the unknown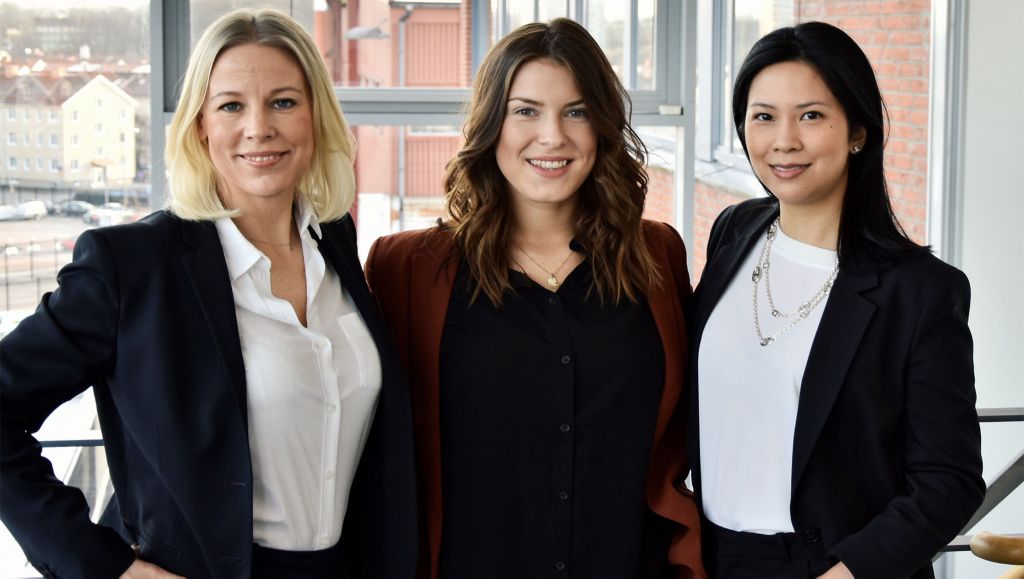 After three full events during 2019, Wom-Tech is again back with a bigger location, a new speaker team and a wider audience - It's time for 2020!
Wom-Tech is a team of female speakers from Volvo Group Trucks Technology working together on inspiring other women in the industry by sharing knowledge and their personal stories within the Technology & Innovation area. This year Wom-Tech welcomes everyone working with technology and innovation to participate.
The theme for March is about growing through changes and embracing the unknown. Together with the speakers Anna Lindholm and Karen Lee we will share experience and personal stories, lessons learned, growth and leading through change and business transformation.
Agenda
07.30 - 07.50   Breakfast mingle
07.50- 08.00    Welcome by Julia Koltys, Employer Branding and Wom-Tech Project Leader
08.00 – 09.00  Anna Lindholm and Karen Lee
09.00 – 09.30  Mingle with managers and employees from Volvo Group Trucks Technology
Location
Gothenburg, Volvo Group Lundby, Bus stop Gropegårdsgatan.
Registration

1) Show your interest by using the link: Click here
2) You will get a registration confirmation with the address and all details within 1-4 days from Julia Koltys
3) If you end up on the waiting list, you will be contacted when there are drop-offs
Please respect that if you have registered and cannot participate you need to contact Julia Koltys since there is a big interest in this event

Best Regards, Julia Koltys
Project Leader for Wom-Tech julia.koltys@consultant.volvo.com