Financial Event
Volvo Group - First quarter 2016
The Volvo Group Report on first three months 2016 was published on April, 22 2016 at 7.20 a.m. CEST.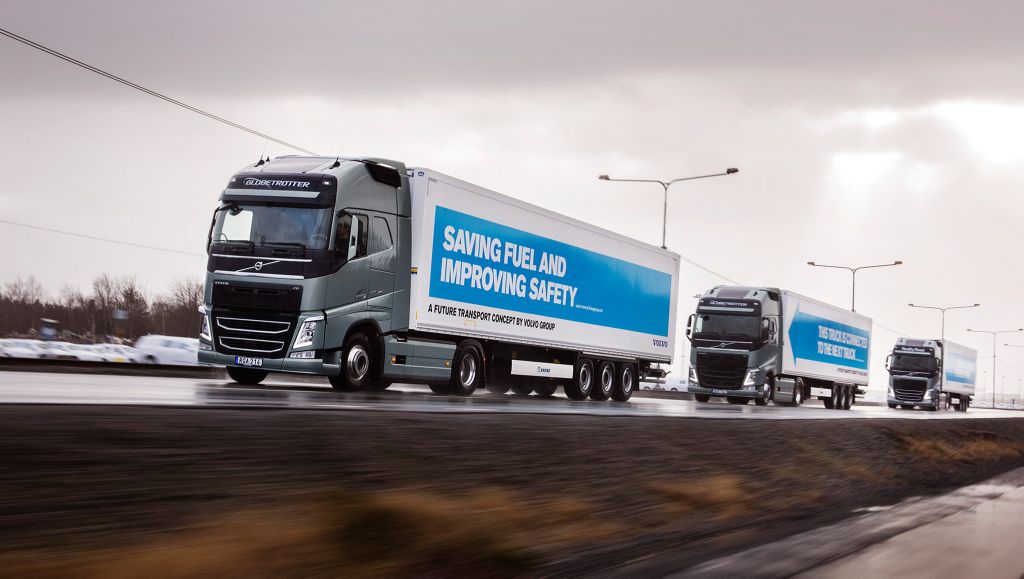 Maintained profitability on slightly lower sales
In the first quarter of 2016 profitability was maintained thanks to a lower cost base and focus on adapting to changes in demand. This was despite slightly lower revenues. Sales amounted to SEK 71.7 billion, a decline of 4%, half of which was due to currency effects. Operating income totaled SEK 5.3 billion, representing an operating margin of 7.5%.       
                                                                                                                                                                                                                                                                                                                                                                                                                                                                          -  Martin Lundstedt President and CEO  -


Press and Analysts Conference 9.00 a.m. CEST
A press conference was held at Tändstickspalatset, Västra Trädgårdsgatan 15 in Stockholm at 9.00 a.m. CEST. The Volvo Group was represented by CEO Martin Lundstedt.
The conference was webcast. Access the webcast.
Replay number:
SE: +46 85 664 26 38
Conference Reference: 670137#
Follow us on Twitter: https://twitter.com/VolvoGroup hashtag: #VolvoQ1